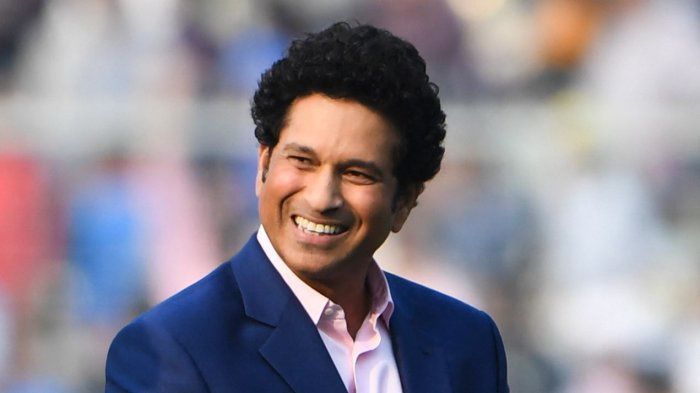 Tendulkar discharged from hospital, to continue Covid-19 recovery in home isolation
08th April 2021 08:07 pm
Deccan Herald

PTI,
Former India captain and batting icon Sachin Tendulkar, who was hospitalised as a precautionary measure after testing positive for Covid-19, was on Thursday discharged and is now recuperating in home isolation here.
The former player, who will turn 48 later this month, posted a statement on Twitter to confirm the development.
"I have just come home from the hospital and will remain isolated while continuing to rest and recuperate. I would like to thank everyone for all the good wishes and prayers. Really appreciate it," Tendulkar said.