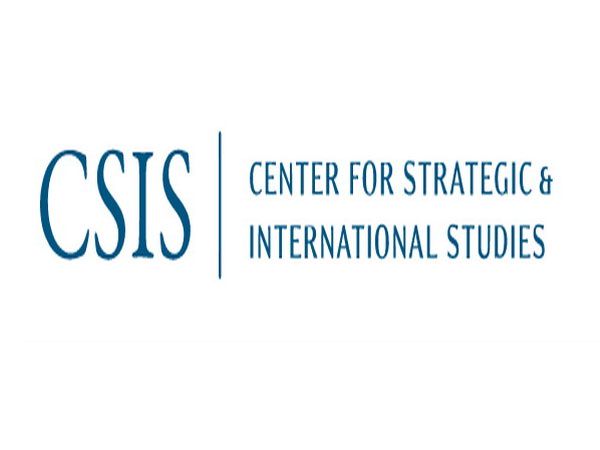 China blocks US-based think tank's website over critique on sanctions
18th April 2021 05:37 pm
Lokmat

In light of the worsening ties between the United States and China, Beijing has blocked the Centre for Strategic and International Studies' (CSIS) website in China, after the Washington-based group released a piece criticising the country's sanctions on a European think tank.
This latest page in deteriorating US-China relations comes as academic exchanges wither and the Communist Party steps up efforts to spread its worldview well beyond its borders, said scholars as reported by South China Morning Post (SCMP).
"It is ironic that this piece would generate that response from China, given that the whole point was to ...