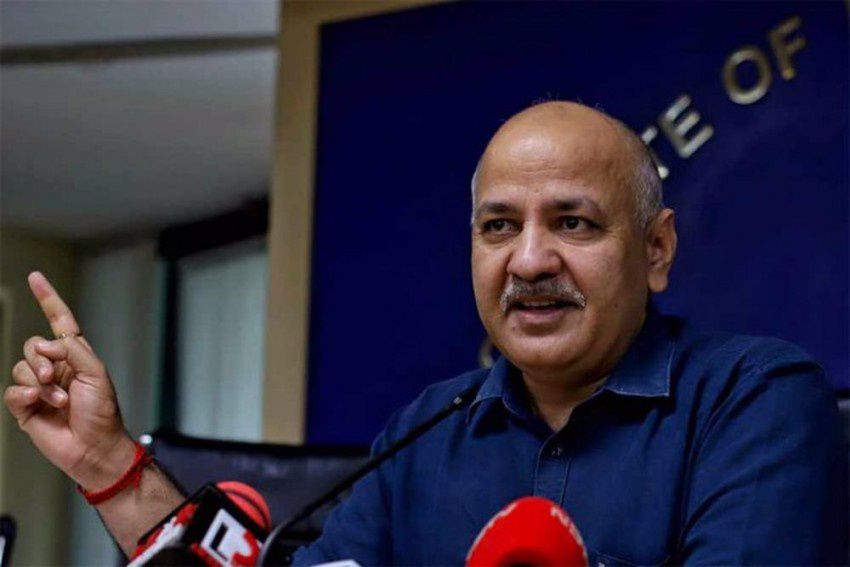 People Are Joining AAP Inspired By Work Of Kejriwal Govt In Delhi: Delhi DY CM Sisodia
27th February 2021 11:26 am
Outlook

Senior AAP leader and Deputy Chief Minister of Delhi Manish Sisodia on Friday said many people are joining Aam Aadmi Party after drawing inspiration from the work done by the Arvind Kejriwal-led government in the national capital.
Retired judicial officer Sukhbir Singh Malhotra joined the AAP in the presence of Sisodia.
"It is mission of the Aam Aadmi Party that people of this nation receive the best education and healthcare facilities. The vision to provide the best services to the people of Delhi, that our Chief Minister Arvind Kejriwal believed in, has now become a reality.