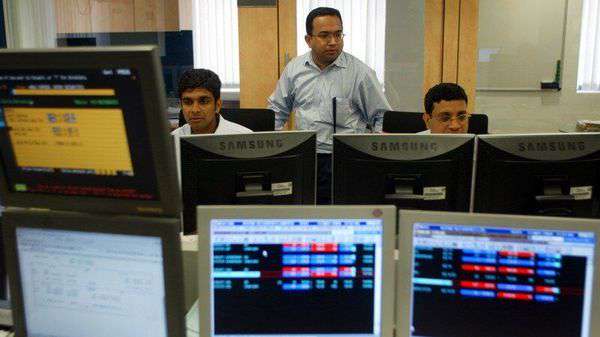 Top stock picks of brokerages as India Inc gets ready for Q2 earnings season
09th October 2019 05:22 pm
Livemint

For Indian equity investors looking for an uptick in earnings growth, the wait has got longer.
A slowdown in domestic growth and the lingering shadow banking crisis mean the September-quarter results season that kicks off Thursday will be similar to one seen over several quarters in recent years -- tepid and patchy.
Analysts expect to see a contraction in profits across most industries, with Edelweiss Securities Ltd.