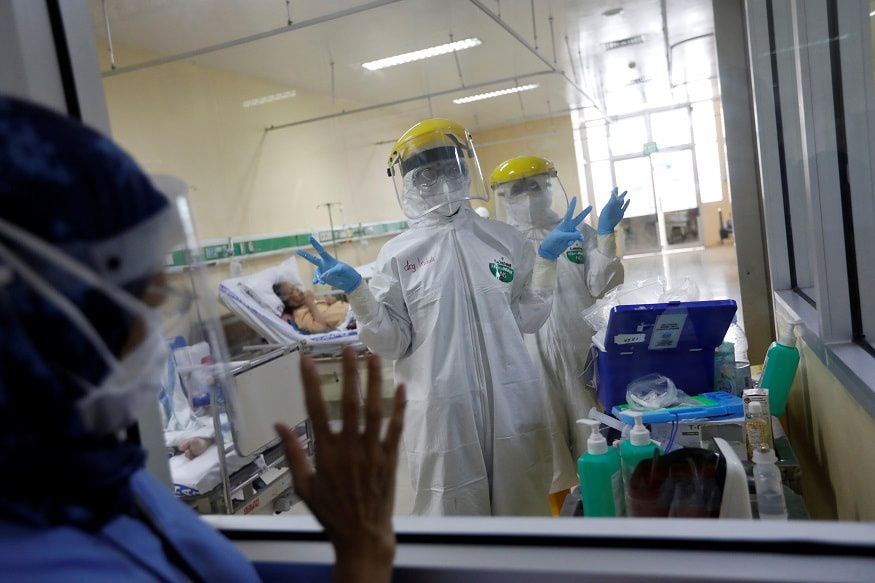 Lost and Found: The Sense of Smell and Taste in Covid-19 Patients
25th May 2020 06:59 pm
News18

Latest research suggests that SARS-2 coronavirus infects the outer layering of tissues in the upper respiratory organs leading to the loss of smell and taste.
However, the virus does not cause permanent damage to the infected tissues which explains why patients regain these senses within one month of falling sick.
'Looking at the nasal tissues we found that the virus was infecting the olfactory epithelium which is involved in the smell,' John Nicholls, clinical professor in pathology, said in an interview last week.
Nicholls and his team at Hong Kong University conducted experiments on hampsters exposed to the virus to study how COVID-19 affects various organs of the body.