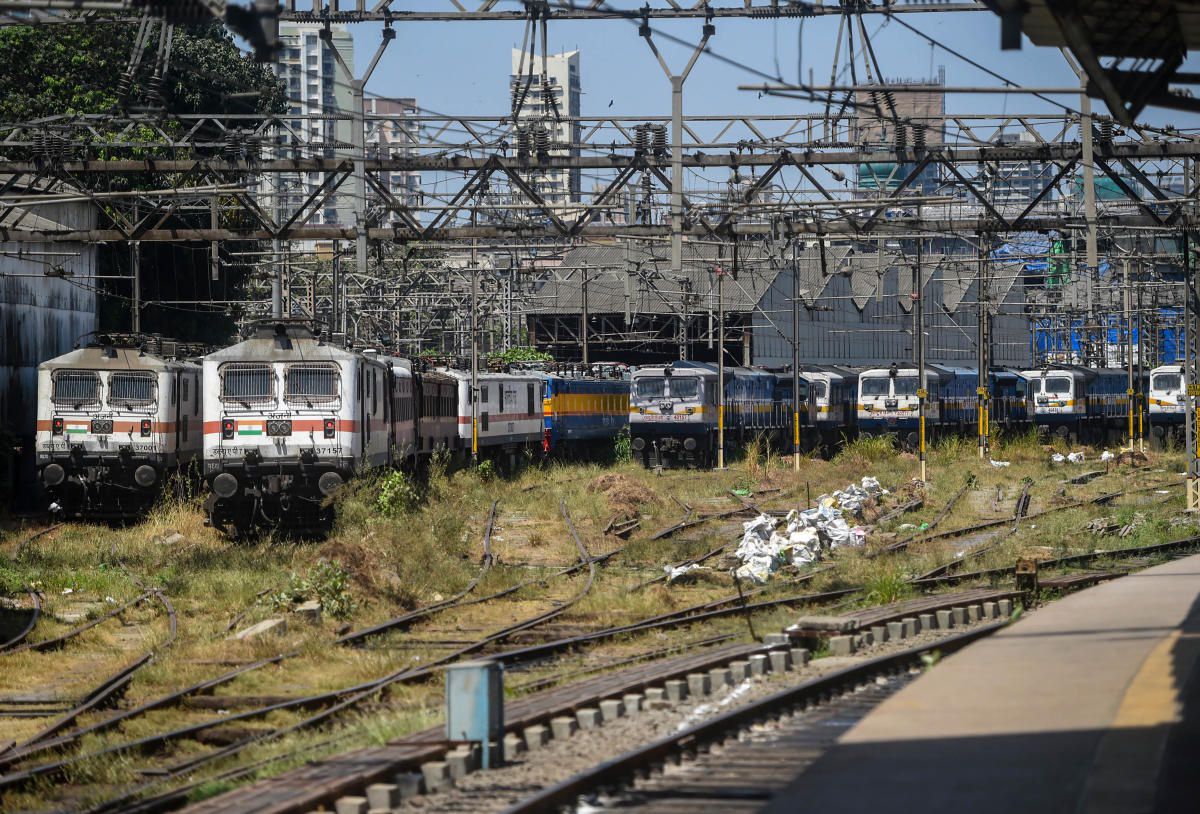 Rail service to Hubballi, Shivamogga evokes tepid response
01st June 2020 11:37 pm
Deccan Herald

DHNS,
The Janshatabdi Express to Hubballi was one of the first among the 200 special trains that began operations across the country on Monday though the low number of passengers indicated that normalcy is still far off.
The train (02079) left KSR Bengaluru station at 6 am with 120 passengers on board against the capacity of 934. It reached Hubballi at 1.06 pm. Only 157 of 197 passengers who had booked ticket, travelled in the return train (02080), which left Hubballi at 2.20 pm. It was the only train that arrived in Bengaluru.
The other intra-state train left Yeshwantpur to Shivamogga (02080) with 109 passengers on board.