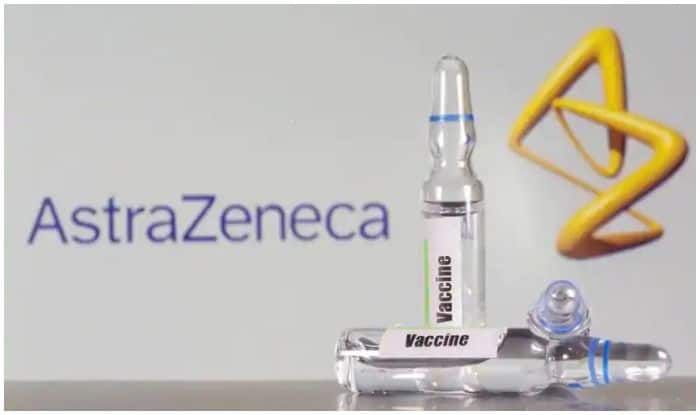 AstraZeneca-Oxford COVID-19 Vaccine Under Scanner After Error, Serum Institute Says Indian Trials Going Smooth
26th November 2020 09:39 pm
India.com

New Delhi: Days after claiming promising results from its Covid-19 vaccine trial earlier this week, drugmaker AstraZeneca is now facing tough questions from experts, especially after the company admitted a manufacturing error by a contractor.
As per updates, the error came to light after AstraZeneca, which is developing the potential Covid-19 vaccine in partnership with Oxford University, revealed different efficacy results from two different dose regimes.
In the two different dose regimens vaccine efficacy was 90 per cent in one and 62 per cent in the other. The higher efficacy regime used a halved first dose and standard second dose.