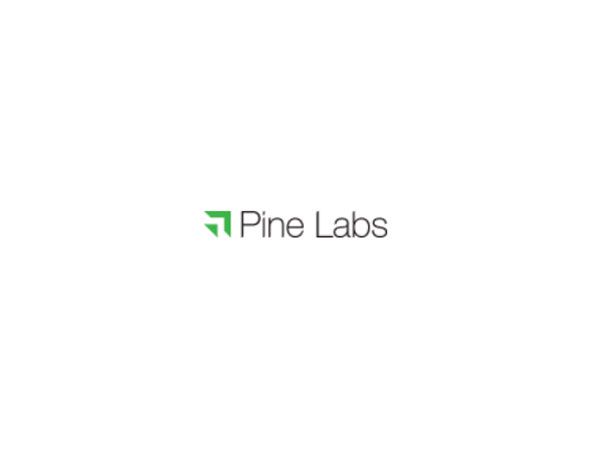 Will Singapore's Fave succeed in India following Pine Labs acquisition?
19th April 2021 12:27 pm
Lokmat

Last week, Noida based Pine Labs announced that it is acquiring Fave, one of Southeast Asia's fastest growing fintech and e-commerce startups in a cash plus stock deal.
Pine Labs said in a press release that it is paying over SGD 60 million (USD 45 million) to take over the Singapore-based company. Fave's investors will receive cash whereas the founders and key Fave employees will receive cash and shares of Pine Labs.
Fave count among its backers Sequoia Capital India, China-based SIG Asia Investments, and Indonesian venture capital firm Venturra Capital.
The acquisition is anticipated to help both compes accelerate their growth in the Asia region and unlock consumer opportunities across retail, food and beverage, fashion, and the consumer goods markets.