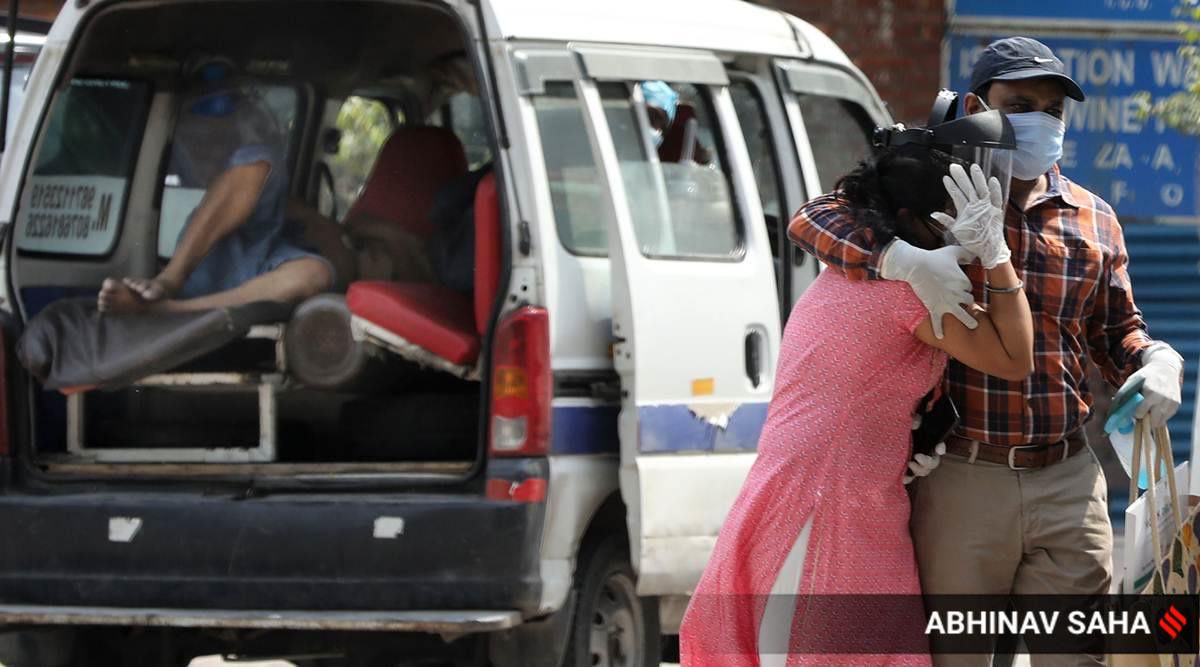 21 patients died of 'respiratory failure' and not due to lack of medical oxygen, Delhi govt tells HC
04th May 2021 04:12 pm
The Indian Express

The Delhi government Tuesday submitted a report before the Delhi High Court stating that the death of 21 patients at north Delhi's Jaipur Golden Hospital on April 23-24 was not due to lack of medical oxygen.
The government on April 28 had constituted a four-member committee to ascertain the number of deaths due to shortage of oxygen in hospitals across the national capital following a direction by the high court on April 27.
Submitting its inquiry report before a bench of justices Vipin Sanghi and Rekha Palli, the committee stated that almost all the patients were already very sick to critical either from the time of submission or during the course of hospital stay even prior to the evening of April 23.
'In view of the above observations, the committee was of the opinion that all 21 recorded patients were sick/critical and suffering from Covid-19 infection.