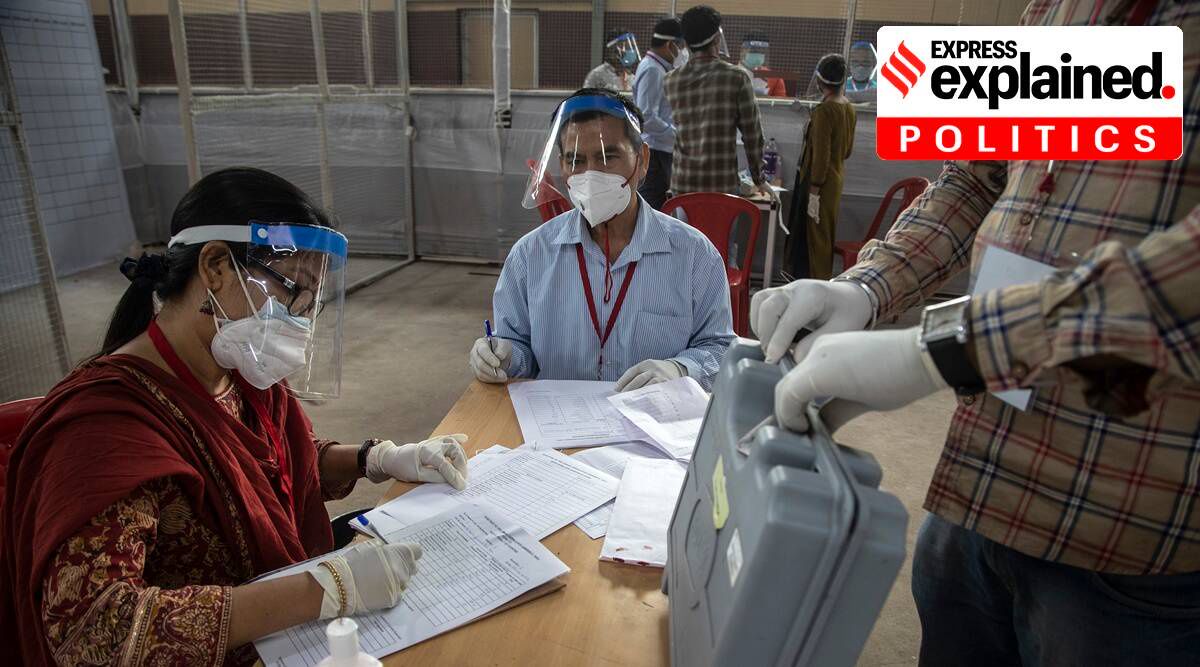 Explained: Just six women in new Assam Assembly, MLAs under 40 down by half
05th May 2021 07:27 am
The Indian Express

The newly Assam Assembly has 31 Muslims out of 126 MLAs — all from the Congress-led grand alliance — and just six women. It is also an older Assembly than the previous one, with just 8 MLAs under age 40 as compared to 16 in 2016.
Newsletter Click to get the day's best explainers in your inbox
Muslim MLAs
The 31 Muslim MLAs, up from 28 in 2016, are from the Congress (16) and the Badruddin Ajmal-led AIUDF (15). These represent almost 70% of the 45 MLAs from these two parties, and 62% of the 50 in the alliance that also includes the BPF (4 MLAs) and the CPM (1 MLA).