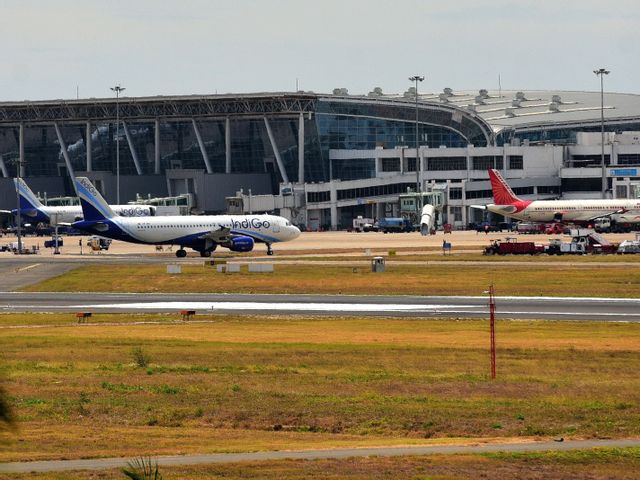 Covid-19 spike: Tamil Nadu makes E-pass mandatory for in-bound international, domestic travellers
08th March 2021 10:07 am
TimesNowNews

Chennai: Tamil Nadu has made it mandatory for overseas and domestic passengers, except those from Karnataka, Andhra Pradesh and the neighbouring Puducherry union territory to have an e-pass to be allowed entry into the state.
The move comes in the wake of a spurt in coronavirus cases in states like Maharashtra and Kerala, even as Tamil Nadu has been witnessing an increase in the number of new infections over the past few days.
A Government Order to this effect was issued recently by the Health and Family Welfare Department.
Travellers visiting the state after generating an e-pass allow the government to trace them or their contacts if they had tested Covid-19 positive during their stay in Tamil Nadu.