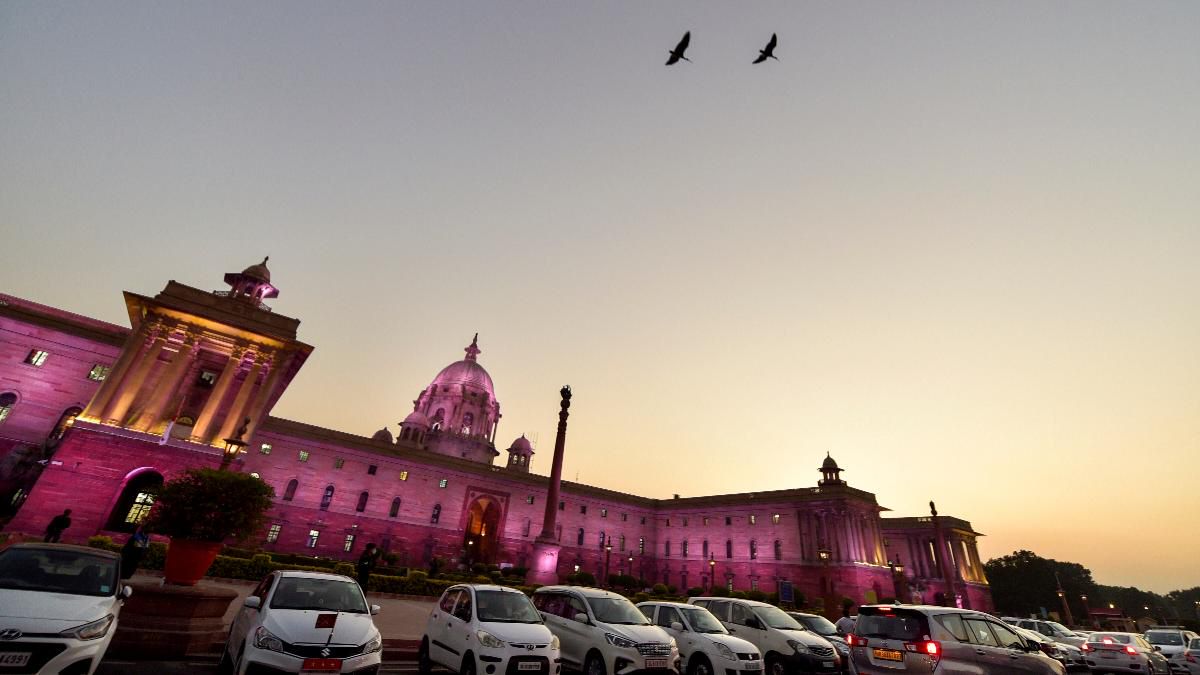 Freedom House report dubbing India as 'partly free' is misleading, incorrect: Centre
06th March 2021 12:11 am
India Today

The Freedom House report which downgraded India's status to "partly free" is misleading, incorrect and misplaced, the central government said in a statement on Friday. Titled 'Democracy Under Siege', the report was compiled by US-based democracy watchdog Freedom House.
In its bid to establish its point, the Ministry of Information and Broadcasting said many states in India are ruled by parties other than the one at the national level which shows India's federal structure.
It went on to add that the parties are voted to power through an election process that is free and fair and conducted by an independent election body.