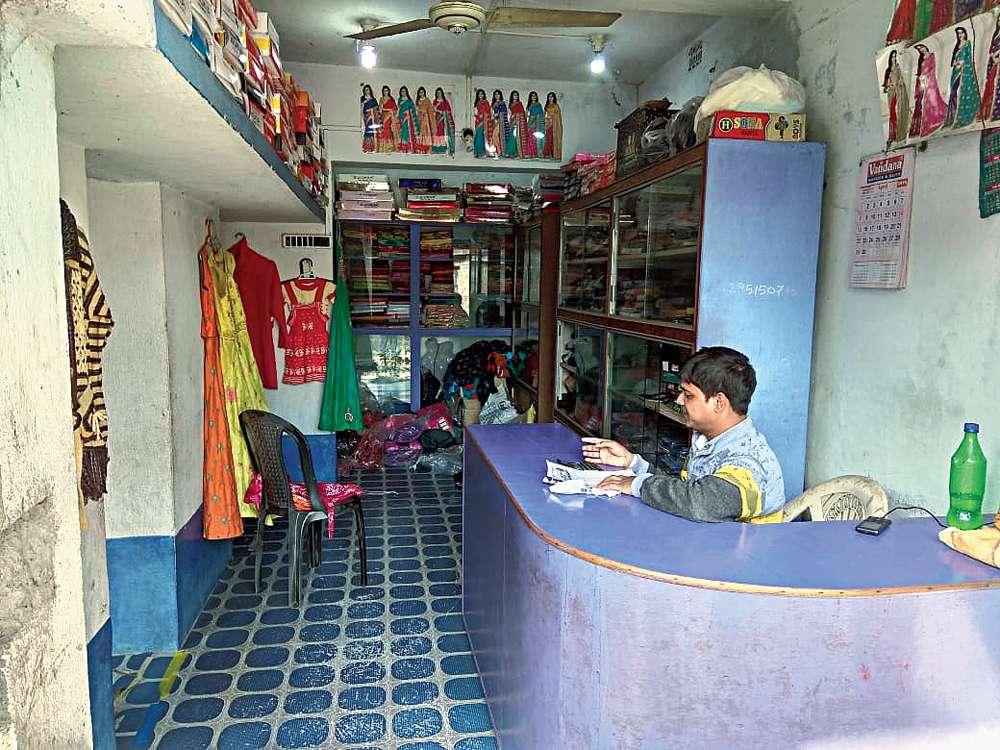 NRC chokes remittances as migrants return
25th January 2020 02:35 am
The Telegraph

Even a month ago, Gangadhari village could have been an advertisement for the "remittance economy" model.
Today, this settlement of a little over 6,000 people in Nowda bears witness to how fear of the National Register of Citizens can devastate a rural economy.
Till December, the 1,000-odd men from the village who worked as labourers in places as far away as Kerala, Indore and Hyderabad sent home monthly sums in excess of Rs 10,000 to sustain their families.
"But since December, the remittances arriving at our bank have plunged," said an official from the United Bank of India's Gangadhari branch, asking not to be named.