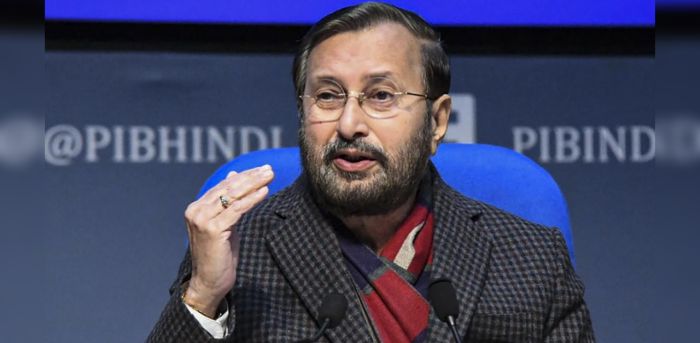 Never said doors for dialogue with farmers shut: Prakash Javadekar
27th January 2021 05:44 pm
Deccan Herald

PTI,
A day after unprecedented violence in Delhi during the tractor parade, the government on Wednesday said it has never stated that the doors for dialogue with farmers are closed and stressed that it will inform whenever the decision is taken for fresh talks.
"We have never said that the doors for dialogue are closed. Have you heard. Whenever talks are held, we will let you know," Union minister Prakash Javadekar said, when asked at the cabinet briefing on whether the doors for talks with farmers are closed now.
After the 11th round of talks on Friday last, the government asked the farmers to reconsider their proposal of holding the three farm laws on hold for 1-1.5 years, but the farmers rejected their proposal. No decision has been taken on another round of talks with farmers.