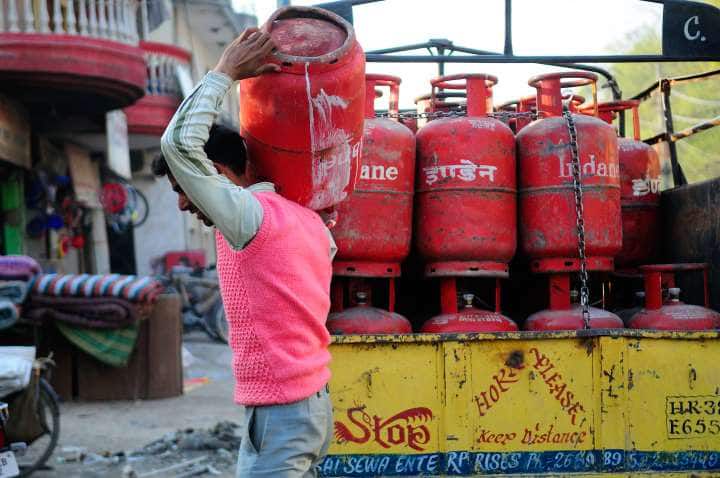 LPG Gas Cylinder Price, 25 February 2021: Cooking Gas Costlier in Delhi by Rs 100 in a Month
25th February 2021 04:09 pm
India.com

LPG Gas Cylinder Price, 25 February 2021: Petrol and diesel price hike has taken a hit on the cost of cooking gas, burning yet another hole in the common man's pocket. The price of the non-subsidised LPG gas cylinder increased yet again in Delhi by Rs 25 per cylinder, effective today. Domestic cooking gas will now cost Rs 794 in the national capital for a 14.2 Kg gas cylinder, as opposed to Rs 769 earlier.
This is the third hike in February, taking LPG prices up by Rs 100 per cylinder in just a month.
In the first week of February (as revised on February 4, 2021), LPG price was increased by Rs 25 to cost Rs 719 a cylinder.