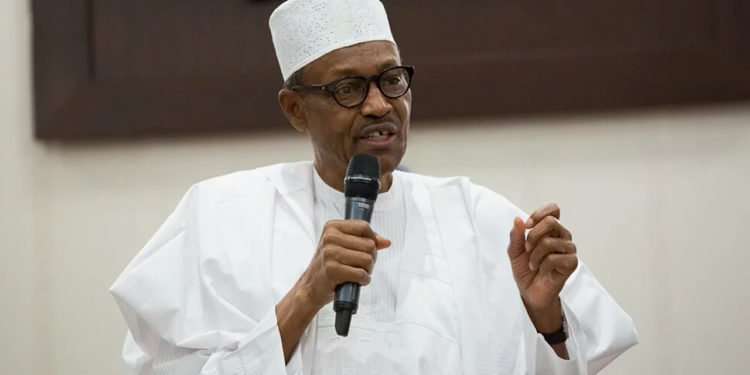 Buhari to Nigerians: I'll fight for the poor, underprivileged
14th August 2019 01:41 am
The Nation

President Muhammadu Buhari says he will use his second term in office to improve the lives of Nigerians by paying closer attention to the poor and the underprivileged in the society.
A statement by Malam Garba Shehu, the President's spokesman, in Abuja on Tuesday said Buhari made his feelings known when he addressed leaders of various communities from five Local Government Areas of Daura Emirate.
The affected leaders were at the private residence of the president in Daura, Katsina state, as part of Eid El-Kabir celebration.
The President said he was convinced that majority of Nigerians understand who he was and his mission, on account of which they returned him for a second term in office with larger margin of votes than in 2015.
"You know how much I laboured to get here.