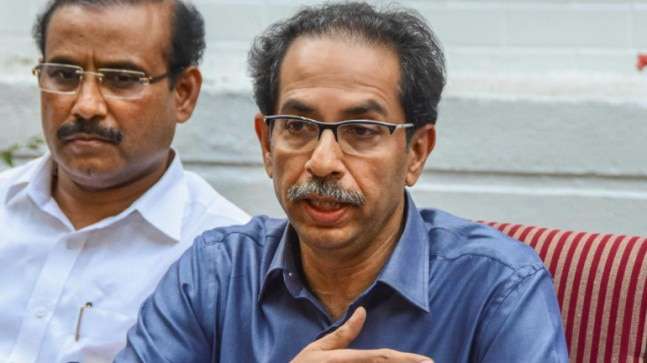 Maharashtra: Battle against Covid-19 is intensifying
30th March 2020 04:40 am
India Today

With 196 positive cases and seven deaths till Sunday, Maharashtra has been the worst Covid-19 hit state. While the state government has taken some effective and unprecedented steps in a well-coordinated manner to contain the outbreak the people's careless attitude has only added to the number of positive patients.
The state machinery came into action after the first Covid-19 case, a couple from Pune who had travelled to Dubai, was detected on March 3.
Chief Minister Uddhav Thackeray has set up a special control room "to fight a battle with the pandemic." In an unprecedented move, he deputed 11 senior IAS officials in the control room to exchange and relay related information.