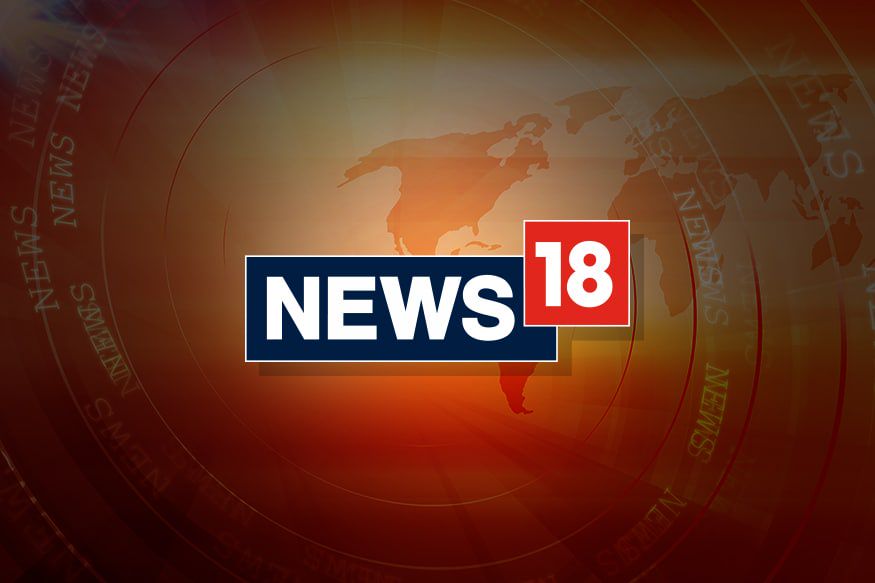 Chennai, Sep 19 (PTI): Highlights From The Southern
19th September 2020 05:12 pm
News18

region at 5 pm. MDS1 PD-VIRUS-CASES Puducherry adds 543 new COVID-19 cases, 11 deaths take toll to 448 Puducherry: Puducherry reported 543 new COVID-19 cases on Saturday taking the overall tally in the union territory to 22,456.
MDS2 TL-VIRUS-CASES Telangana reports 2,123 new COVID-19 cases, nine deaths Hyderabad: Telangana added 2,123 new COVID-19 cases, pushing the total infection count to 1,69,169, while death toll rose to 1,025 with nine more fatalities. MDS3 KA-VIRUS-MINISTER K'taka Deputy Chief Minister Ashwath Narayan tests positive for COVID-19 Bengaluru: Karnataka Deputy Chief Minister C N Ashwath Narayan on Saturday said he has tested positive for COVID-19.
MDS4 TN-DMK-FARM-BILLS DMK convenes allies' meet on Sept 21 to shape strategy against Centre's farm bills Chennai: The DMK on Saturday announced a meeting of its allies here on September 21 to deliberate on the next course of action over farm bills that were adopted by the Lok Sabha alleging these would lead to hoarding of agricultural produce by corporates.