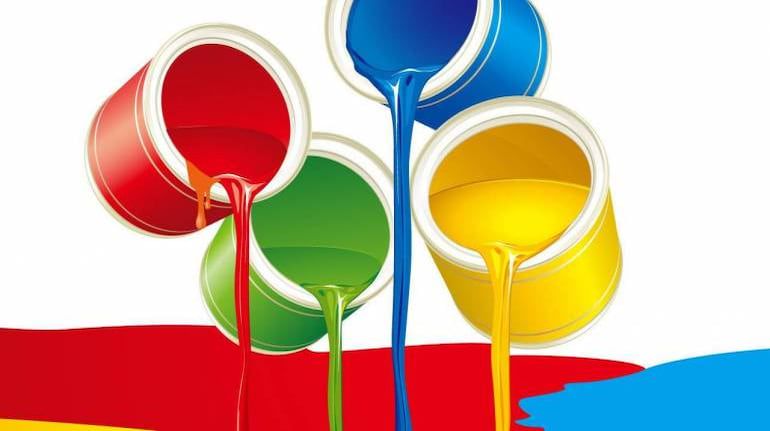 Indigo Paints IPO Final Day: Issue subscribed 11 times, HNIs portion booked 14 times
22nd January 2021 12:17 pm
Money Control

Trade

Watchlist
Portfolio
Message
Set Alert

live

Volume Todays L/H

More

×

The public offer of Indigo Paints, the fifth largest company in the Indian decorative paint industry in terms of revenue, has garnered a strong response from investors.

The public issue has been subscribed 11 times so far on January 22, the final day of bidding, receiving bids for 6.21 crore equity shares against the IPO size of 55.18 lakh shares (excluding anchor book), the subscription data available on exchanges showed.

The portion set aside for qualified institutional buyers witnessed a subscription of 8.4 times and that of non-institutional investors was subscribed 14.5 times. The retail investors have put in 11.7 times bids against their reserved portion, and the employees' portion was subscribed 2 times.

Indigo Paints on January 19 had raised Rs 348 crore via anchor book at the higher end of the price band of Rs 1,488-1,490 per share.