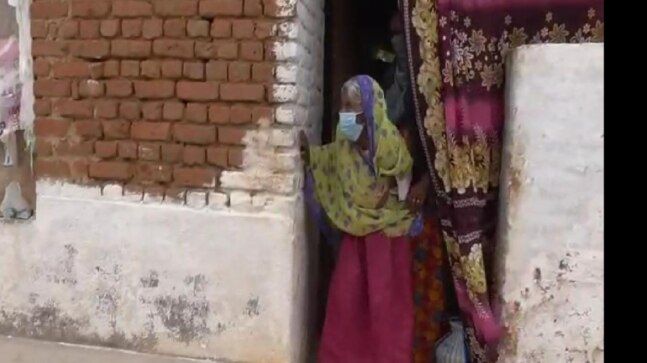 Tamil Nadu: Neighbours ask 103-year-old coronavirus survivor to vacate home
16th July 2020 06:25 pm
India Today

When 103-year-old Hameeda made a full recovery from the novel coronavirus and came back home, her family was relieved. But what happened next broke their hearts.
Probably one of the oldest survivors of the deadly virus, Hameeda has been shunned by her neighbours.
Hameeda lives with her widowed daughter and granddaughter in Vellore, Tamil Nadu.
They have been living in the neighbourhood for 15 years. But once friendly neighbours have now turned on them, fearing coronavirus. The family ostracised by the angry neighbours.
Shama, Hameeda's granddaughter and only breadwinner of the family, spoke to India Today TV. Shama said that neighbours have asked them to vacate their home.