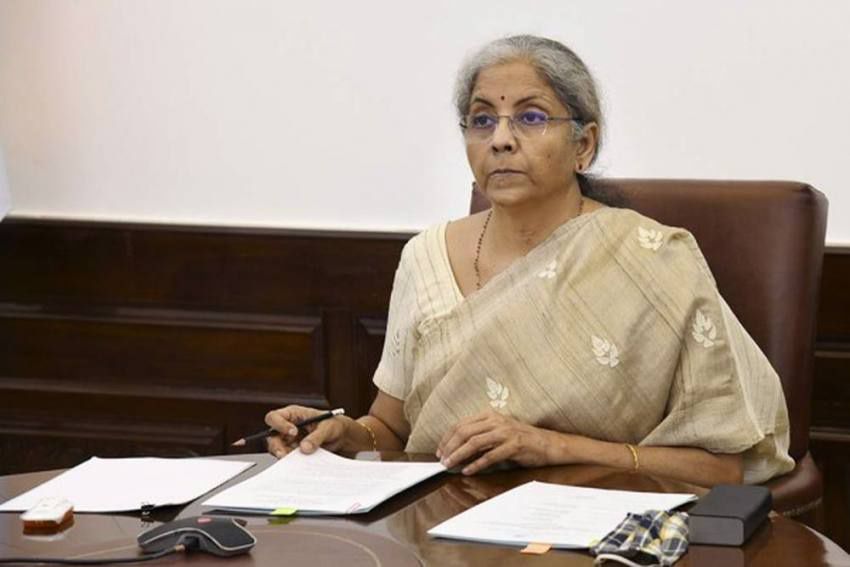 IT Raids On Anurag Kashyap, Taapsee Pannu: FM Says It Wasn't An 'Issue' When They Were Raided In 2013
05th March 2021 08:26 pm
Outlook

In what seemed like defending income tax raids on premises of Bollywood actor Taapsee Pannu and filmmaker Anurag Kashyap on Wednesday, Finance Minister Nirmala Sitharaman on Friday said the same people were raided by IT in 2013 as well, but no issue was made out then as it is being done now.
Sitharaman said it is in the national interest to know if some evasion is happening while refusing to comment on individual cases.
"First of all, I am not commenting on any A or B individual. (But) since the names were taken, (I want to say) the very same names were raided in 2013," she said in an interaction with journalists at IWPC (Indian Women's Press Corps).