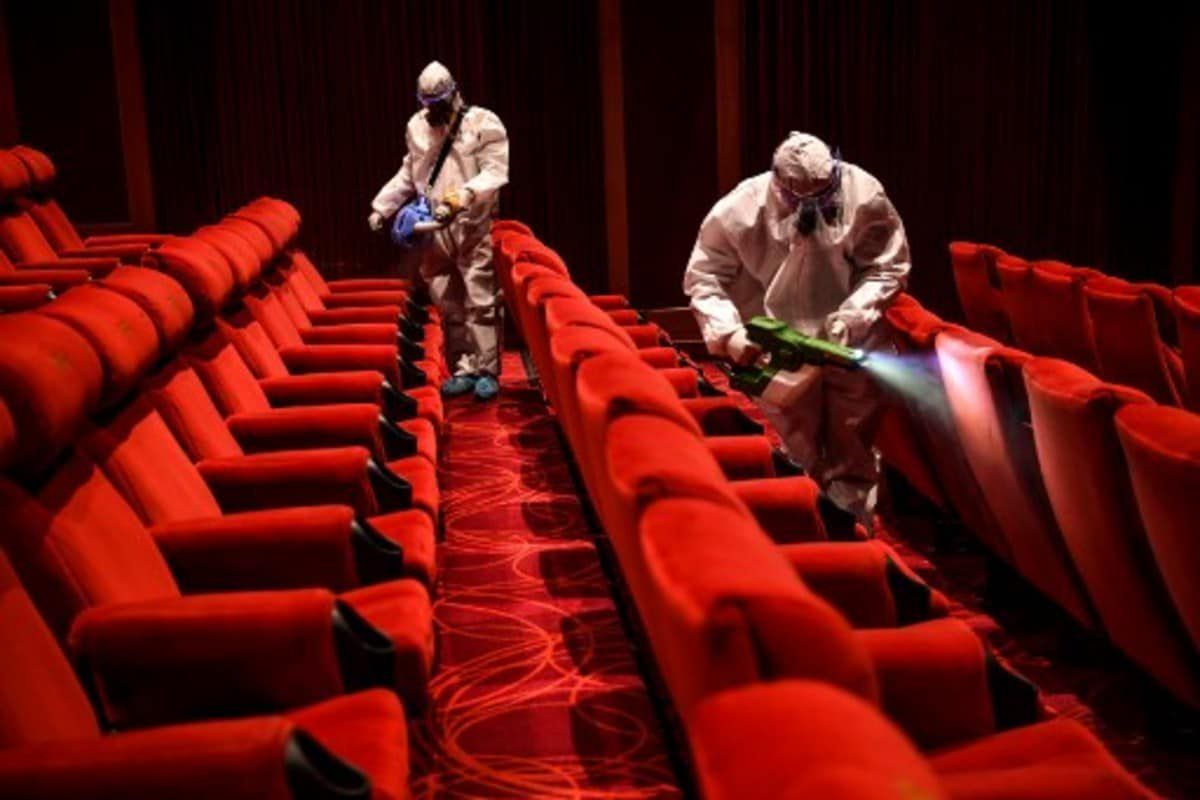 Centre's Latest Covid Guidelines: Cinema Halls, Theatres Can Operate at Higher Capacity; Swimming Pools Allowed for All
27th January 2021 07:47 pm
News18

The government on Wednesday released new coronavirus guidelines that will allow cinema halls, which were previously permitted to house people at 50% of its seating strength, to operate at a higher capacity. A revised SOP in this regard will be issued by the Ministry of Information and Broadcasting, said the Union Home Ministry.
Swimming pools have also been opened for all. A revised order will be issued by Ministry of Youth Affairs and Sports for this in consultation with the Home Ministry.
According to these new guidelines to be effective for February 1, there will be no restriction on inter-state and intra-state movement of people and goods including those for cross land-border trade under treaties with neighbouring countries.