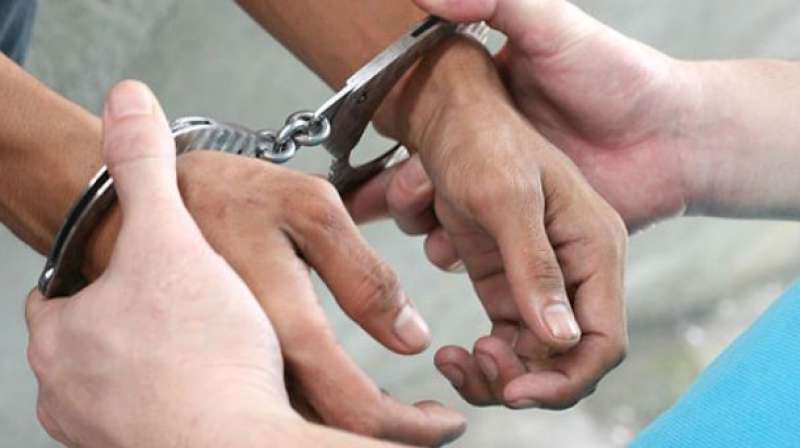 AP MLA Rapaka Vara Prasad held for violence
14th August 2019 12:59 am
Deccan Chronicle

Kakinada: The lone Jana Sena MLA in Andhra Pradesh, Rapaka Vara Prasad was arrested by the Razole police on Tuesday on charges of attacking the police station and abusing police officials. About 10 aides were also arrested.
A large police team led by officer on special duty K. Arif Hafeez, Special Branch DSP S. Murali Mohan and Amalapuram DSP Basha was mobilised and Razole circle inspector K. Naga Mohan Reddy arrested the MLA and produced him in court. He was later released on station bail.
The alleged attack occurred on Sunday night when some people were taken into custody in a gambling case.