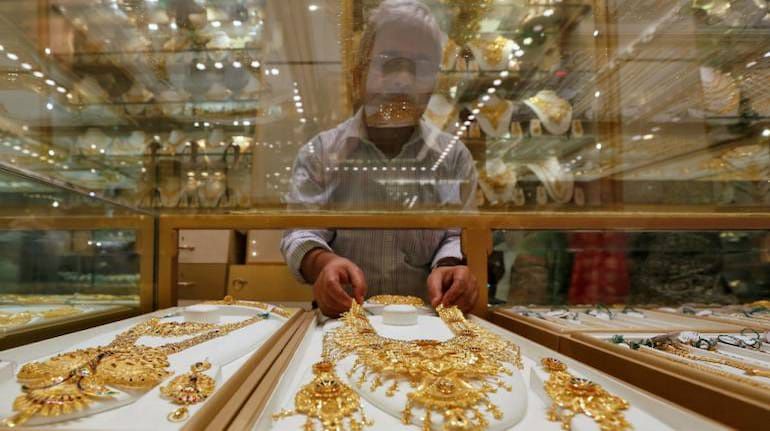 Gem, jewellery sector viewed as thrust area for export promotion: Hardeep Singh Puri
18th January 2021 04:17 pm
Money Control

(Image: Reuters)
India's gems and jewellery sector has been contributing in a big way to the country's foreign exchange earnings and the government has viewed this sector as a thrust area for export promotion, Minister of State for Commerce and Industry Hardeep Singh Puri said on Monday.
Therefore, the government allows 100 per cent foreign direct investment in this sector.
Today, the country exports $35 billion gem and jewellery annually and is one of the largest exporters in the world, catering to top markets like the US, Hong Kong, China, the Middle East, Russia, and other countries, the minister said.