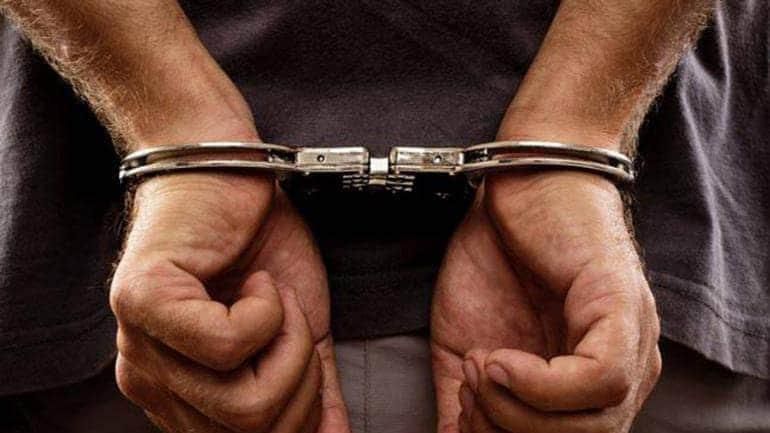 BJP panchayat member among three arrested for extortion in J&K's Sopore
18th April 2021 03:53 am
India Today

Three people, including a panchayat member from the Bharatiya Janata Party, were arrested by the Jammu and Kashmir police on Friday in an extortion case. The arrest took place in Sopore in north Kashmir's Baramulla district.
According to a police statement, the complaint was filed by a man named Mudasir Ahmad Sheikh. He claimed that some unidentified men with weapons barged into his in-laws' house in Nadihal a few days ago. The men took away their mobile phones.
The police filed a first information report and began an enquiry. On investigation, it was found that a panchayat member associated with the BJP, Mehrajuddin Rather, was one of the perpetrators.