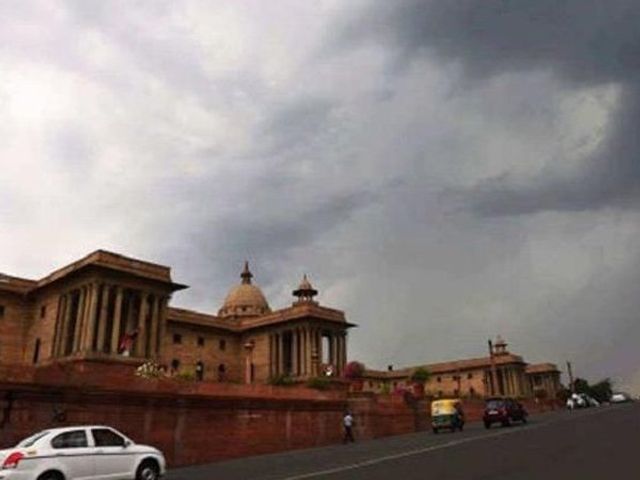 Make adultery punishable for armed forces as decriminalisation raising fears of untoward activity: Def Min
13th January 2021 11:37 pm
TimesNowNews

New Delhi: The Supreme Court on Wednesday admitted an application filed by the Defence Ministry seeking to exempt the armed forces from the purview of its September 2018 judgment decriminalizing the offence of adultery.
Under the armed forces rules adultery is a ground for court-martial for unbecoming conduct. Admitting the application, a bench headed by Justice Rohinton Nariman issued notice to Joseph Shine, petitioner in the PIL in which adultery was decriminalized.
Defence Ministry said it wants to continue to try armed personnel for adultery under the provisions of the Army Act for "unbecoming conduct" and not under provision prohibited by the Supreme Court despite the apex court decriminalising it.