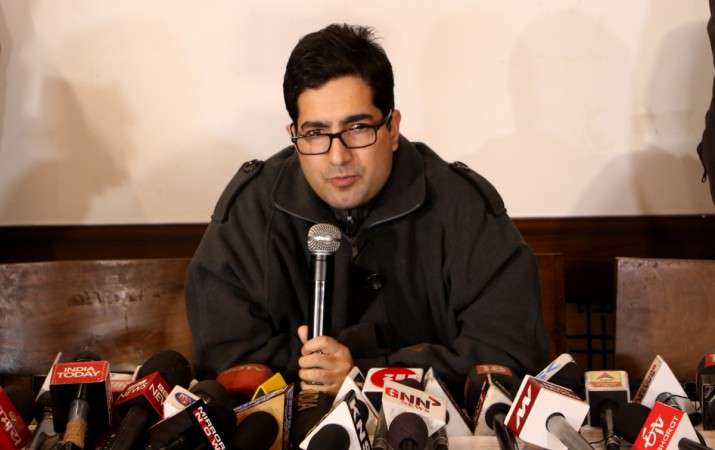 After Omar and Mehbooba, now J&K leader Shah Faesal booked under PSA
15th February 2020 12:55 pm
IBTimes

Bureaucrat-turned-politician Shah Faesal has been booked under the draconian Public Safety Act (PSA), a law that allows detention ranging from three months to 24 months without a trial.
The former IAS officer and head of Jammu & Kashmir People's Movement (JKPM) is the seventh mainstream politician of Kashmir to join the list of leaders booked under the PSA in Jammu and Kashmir.
Under Section 107 of the Code of Criminal Procedure (CrPC), Shah Faesal has been in preventive custody since August 14 last year. He was detained and then moved to the MLA hostel in Srinagar. However, it is yet to be clarified if Faesal will be shifted to home or kept in the MLA hostel sub-jail.