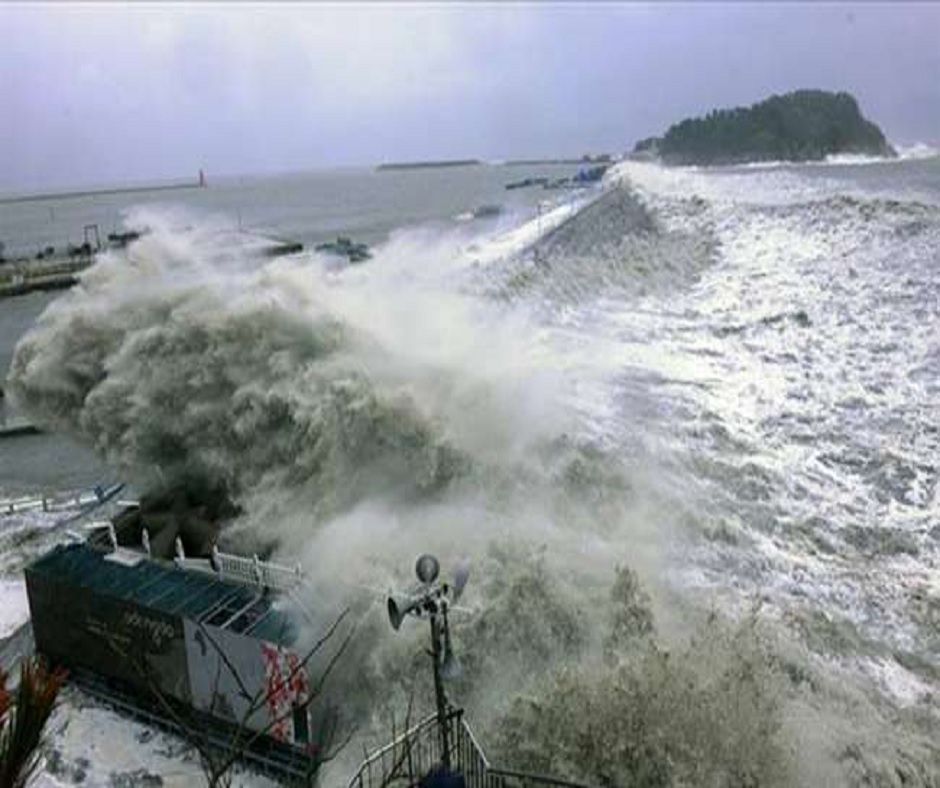 7.2 magnitude earthquake hits New Zealand's northeastern coast; tsunami warning issued
04th March 2021 11:05 pm
Jagran English
Wellington (New Zealand) | Jagran News Desk: A tsunami warning was issued in New Zealand on Thursday night after a 7.2 magnitude earthquake struck off the country's northeastern coast.
Though there have been no immediate reports of serious damage or casualties, New Zealand officials have said that there were land and marine threats in some areas of the east coast of the north island.
"Coastal inundation (flooding of land areas) is expected in areas under Land and Marine threat," said New Zealand's National Emergency Management Agency (NEMA) in a Tweet.
The closest major city to the epicentre is Gisborne with a population of about 35,500. People near the coast from Cape Runaway to Tolaga Bay were told to evacuate.