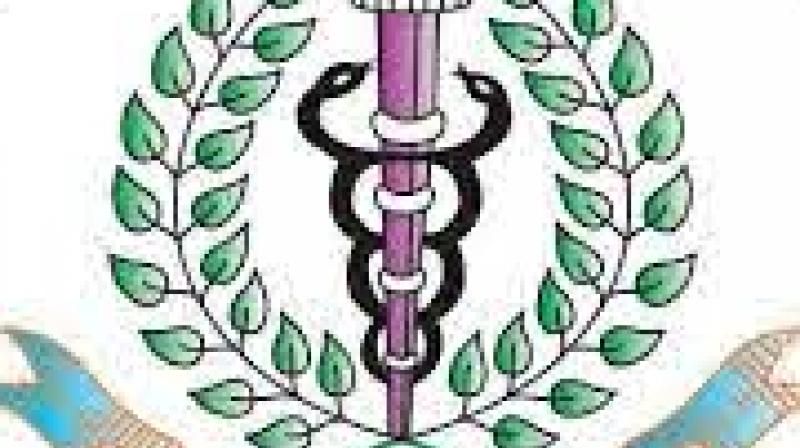 Indian Medical Association Telangana elections today, many term it undemocratic
22nd November 2020 12:29 am
Deccan Chronicle

Hyderabad: The Indian Medical Association's Telangana state branch will hold elections on Sunday but many doctors are calling it undemocratic, unethical, stage-managed and a game of musical chairs.
Bitter fighting between the factions is being seen on social media platforms and Whatsapp groups.
About 17,000 doctors are members of the TS IMA but only 370 elected state members can vote for the posts. The by-laws of the state IMA restrict the election only to a few.
Dr T. Kripal Singh, professor and head of the department, forensic medicine and toxicology at Gandhi Medical College and Hospital, said it was 'very shameful' that doctors are indulging in such politics.