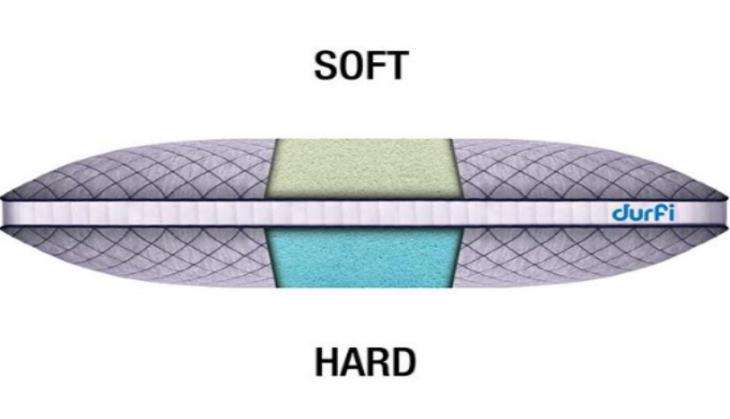 Online sleep solutions brand Durfi expands its product offering
15th June 2019 04:39 pm
Catch News
Online sleep solutions brand Durfi expands its product offering
Bengaluru based innovative online sleep solutions brand, Durfi, has announced the launch of its latest offering - Dual Comfort Dr Pillow. Designed to cater to a wider range of sleeping styles - side, back or stomach - the pillow allows consumers to choose a side as per their needs.
Durfi Dual Comfort Dr Pillow comes with a soft side and a firm side, combining the benefits of comfort with its cloud comfort memory foam and support with its super support latex foam, in one innovative product.
If one prefers a higher level of support for neck and head while sleeping, they can use the firm side of the pillow.