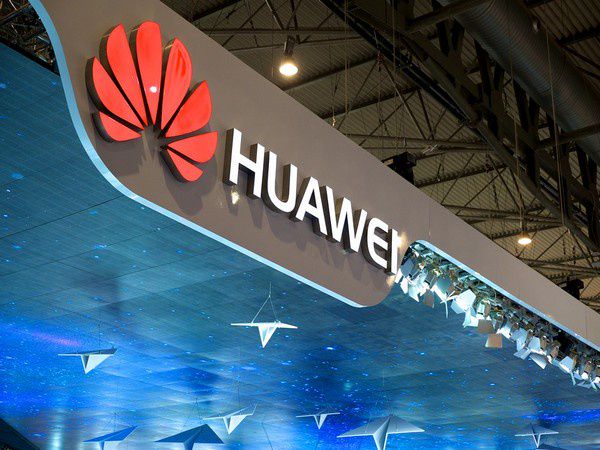 Huawei may have listened in phone calls on Dutch mobile network
19th April 2021 08:27 pm
Lokmat

Chinese telecoms equipment supplier Huawei was able to monitor all the phone conversations made through the Netherlands's largest mobile network, reported Dutch News citing Dutch newspaper Volkskrant.
Huwaei was able to listen in to conversations made by government ministers and also had access to a database of phones which were being tapped, according to a Capgemini report dating from 2010.
Former state company KPN dominated the mobile phone market in 2009, with 6.5 million subscribers and Huawei was an integral part of its technological base.
Lawmakers from across the political spectrum have called for a government statement about the role of Chinese telecoms company Huawei in the KPN mobile phone network.