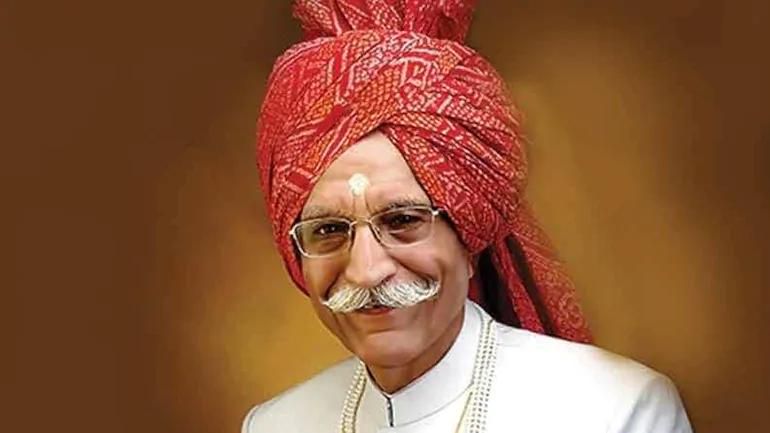 Who was 'King of Spices' Dharampal Gulati, a familiar face in turban and moustache
03rd December 2020 09:42 am
India Today

MDH Spices owner Dharampal Gulati, a familiar face thanks to the masala advertisement made popular by the 98-year-old, passed away on Thursday. The Padma Bhushan awardee was a school dropout who went on to become the highest-paid CEO in the FMCG sector that he mastered in his long-spanning career.
Dharampal Gulati, recognised as the 'MDH Dadaji' dressed in a vibrant red turban and white moustache, became an iconic image on Indian television after he started appearing on the masala commercials for his own brand.
According to a report in The Economic Times, Dharampal Gulati became the highest-paid CEO in the FMCG sector in 2017 drawing a salary of Rs 21 crore.