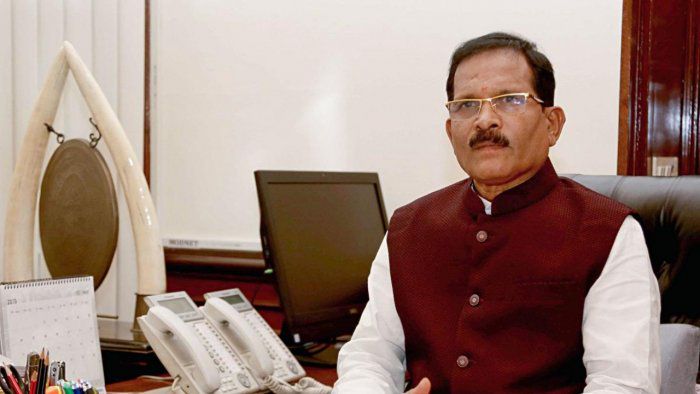 DRDO has set up 8 tech centres for research on futuristic military applications: Govt
19th September 2020 05:38 pm
Deccan Herald

PTI,
India's premier defence research institute DRDO has set up eight advanced technology centres to carry out research on futuristic military applications, the government said on Saturday.
Minister of State for Defence Shripad Naik, replying to a question in Rajya Sabha, said these centres will also provide support to academia to undertake research on new technologies in niche areas for military use.
"The Defence Research and Development Organisation (DRDO) has created eight advanced technology centres across India to carry out research activities in the identified futuristic/new technology areas," he said.