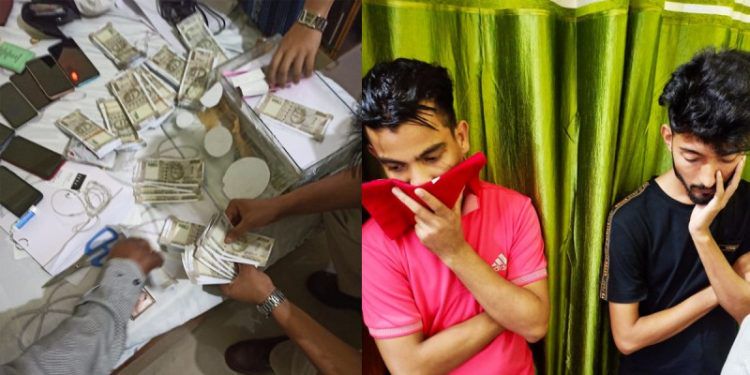 Crime Branch busts racket of fake Indian currency notes in Guwahati, arrests 4
25th October 2020 02:00 pm
NORTHEAST NOW

Remain alert while marketing during puja in Guwahati as you may be handed over fake currency notes.
With the arrest of four youths, it has come to light that a network of Indian fake currency note (FICN) has become active in the city.
On a tip-off, a team of the Crime Branch of the Assam Police suddenly carried out an operation at Milan Path in Panjabari's Fakhruddin Ali Ahmed Road on Saturday night.
During the operation in Panjabari, Crime Branch sleuths seized fake Indian currency notes worth lakhs of rupees.