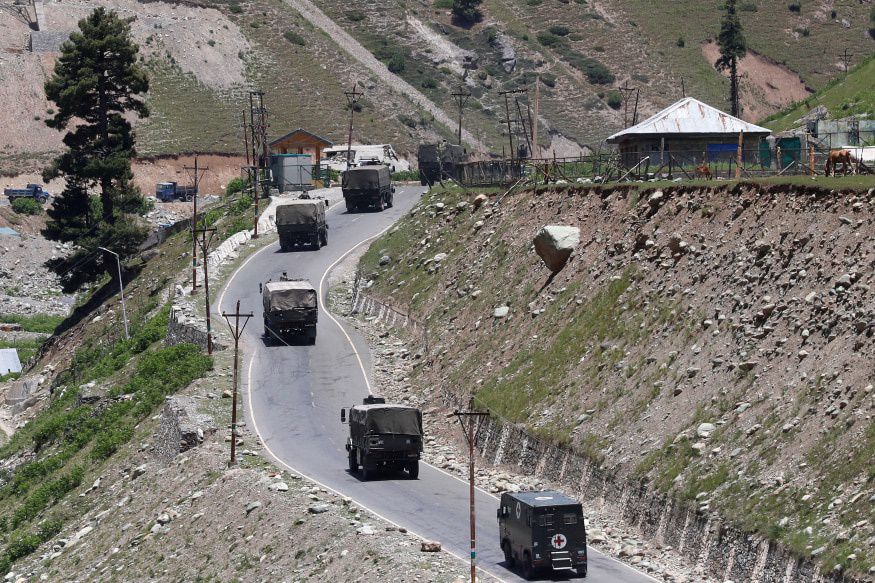 New Round of Military Talks Next Week in Bid to Push Forward China-India Troop Disengagement at LAC
09th July 2020 05:01 pm
News18

Lieutenant-General Harinder Singh, commander of the Leh-based XIV corps, and his Chinese counterpart, Western Theatre Command chief Lieutenant-General Xu Qiling, could meet as early as next week for a new round of talks on reducing the risk of armed conflict between troops facing off in contested zones along the Line of Actual Control (LAC) in Ladakh, highly-placed government sources have told News18.
The meeting is being scheduled against the backdrop of politically-charged claims that the disengagement agreement hammered out on June 30 concedes Chinese claims on the location of the LAC in the Galwan Valley where 20 Indian soldiers were killed in the worst fighting between the two countries since 1967.
Government sources, though, said the agreement is only about troops from both armies pulling back a kilometre from the sites they physically occupied — leaving their disagreements on course of the LAC for future diplomatic negotiations.