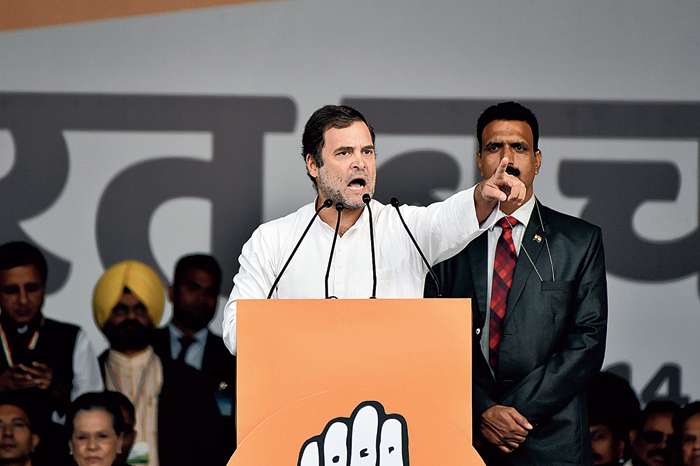 Rahul offers solidarity & suggestions to PM
30th March 2020 03:15 am
The Telegraph

Former Congress president Rahul Gandhi on Sunday requested Prime Minister Narendra Modi to follow a nuanced approach to the lockdown while arranging for the basic needs of the poor and setting up temporary structures to deal with the rising number of patients.
In letter to the Prime Minister, Rahul said: "It is important that the government consider a nuanced approach that takes the complex realities of our people into consideration. Our priority must be to protect and isolate the elderly and vulnerable from the virus and to clearly and strongly communicate to the young the dangers of proximity to older people."
He said: "Millions of India's elderly live in villages.