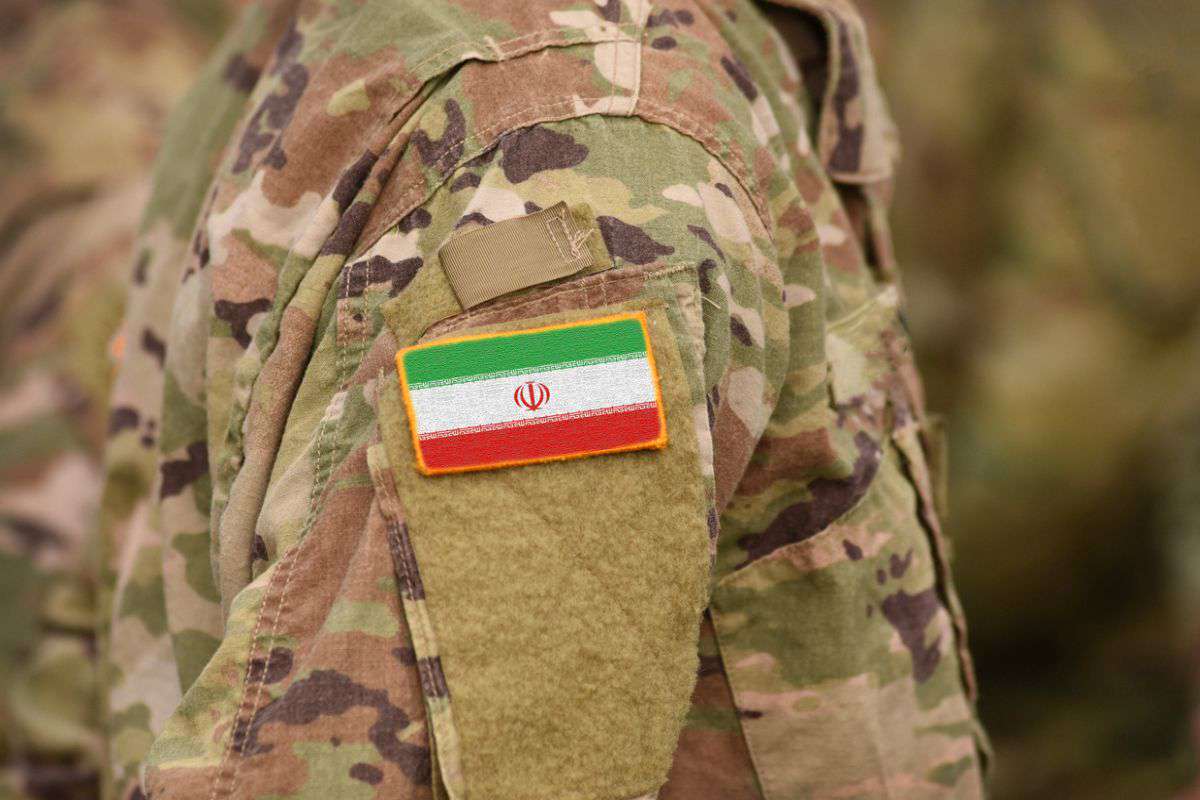 Iran launches surprise drill with special operations forces near Turkey border
09th October 2019 05:29 pm
The Statesman

Iran launched a surprise military drill with army special operations forces near the country's border with Turkey on Wednesday, reported the Iranian state television. The drill came amid Iran's opposition to Turkey's planned invasion of Northern Syria against Syrian Kurdish fighters.
As per the report, the drill was overseen by Major General Abdolrahim Mousavi, chief of Iran's army.
The TV report didn't mention about the expected Turkish operation nor elaborate on the number of troops taking part in the drill in Qushchi in Iran's Western Azerbaijan province.