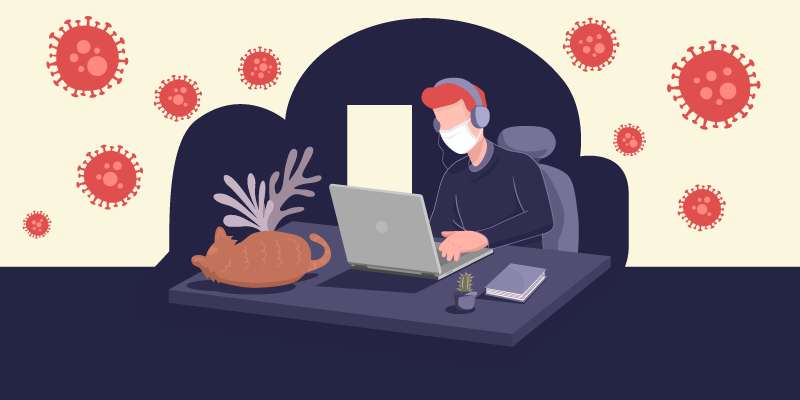 A VC guide on how startups can survive the coronavirus business freeze
30th March 2020 06:14 am
Your Story

The novel coronavirus pandemic has brought the world to its knees. Businesses are crippled, industries are seeking bailouts, economies are in distress, and SMEs and startups too have not been spared.
As businesses across the world scramble to assess the damage and how best to lessen the impact of COVID-19 on their operations, for the startup world, the implications are even more severe.
In such an environment, YourStory spoke to a cross-section of venture capitalists (VCs) to find out their advice to portfolio investee companies or startups hoping to put this crisis behind them successfully.