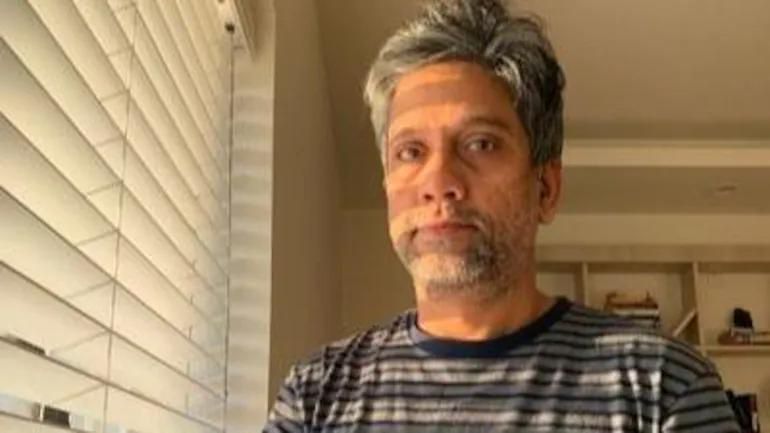 Relatives of Elgar Parishad accused demand their release on medical bail for treatment, Covid vaccination
16th May 2021 01:34 am
India Today

Days after Delhi University professor Hany Babu, an accused in the Elgar Parishad case, tested positive for Covid-19 and was shifted from prison and admitted to a Mumbai hospital, relatives of other accused in the case too have spoken about the sorry state of prisons during the pandemic.
The group, identifying itself as friends and family of the 16 accused in this case, held a press conference on Saturday where some of them recounted their experiences.
The Pune Police, which was initially investigating the Elgar Parishad case, had arrested most of the 16 accused nearly three years ago.
Read all the latest updates on COVID-19 here.