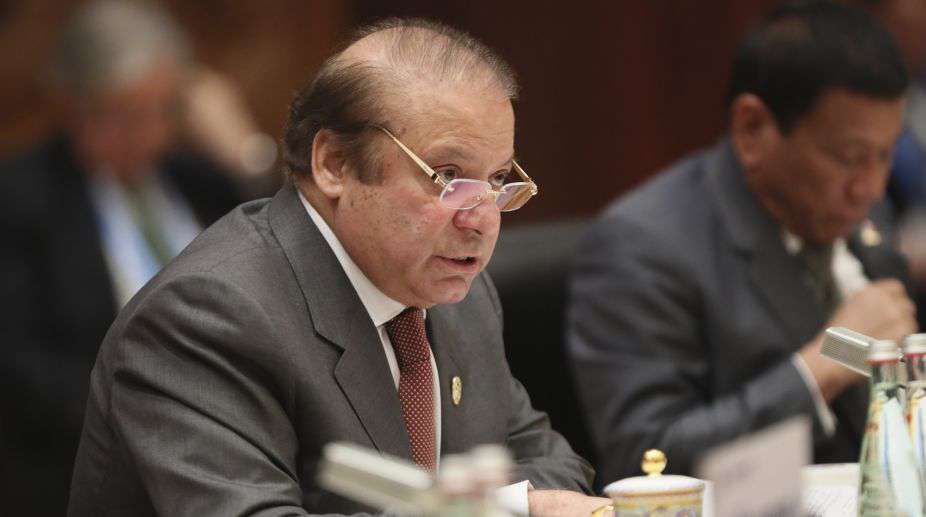 Pak court exempts Nawaz Sharif from appearing on medical grounds
15th February 2020 12:50 pm
The Statesman

A Lahore-based accountability court on Friday accepted former Prime Minister Nawaz Sharif's petition seeking exemption from appearing before it in the Chaudhry Sugar Mills(CSM) corruption case on medical grounds.
Addressing to the media, Sharif's lawyer Amjad Pervaiz said that a new medical certificate had been submitted to the court, The Express Tribune reported.
According to the counsel, "Nawaz Sharif is under clinical supervision."
"He will undergo a medical examination which is scheduled to take place in the last week of February", the councel added.