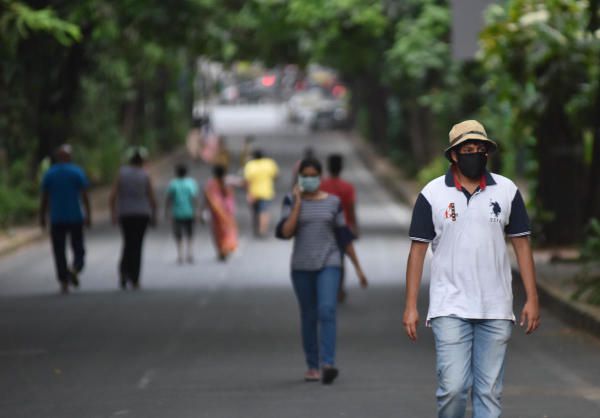 Coronavirus: Karnataka govt's door-to-door survey finds 54 lakh vulnerable to COVID-19
27th May 2020 08:16 am
Deccan Herald

The statewide survey on finding COVID-19 vulnerable population particularly with comorbidities and cases like SARI, ILI has revealed that there are over 53.99 lakh households vulnerable to the infection.
The survey, which is 67.16% complete so far, finds 1.37 lakh households across Karnataka have people with comorbid conditions, excluding a further 13,341 households with symptoms of Influenza Like Illness (ILI), Severe Acute Respiratory Infection (SARI) and Covid-19.
Over 48 lakh households have senior citizens, who on account of their age are at highest risk of death from the disease.