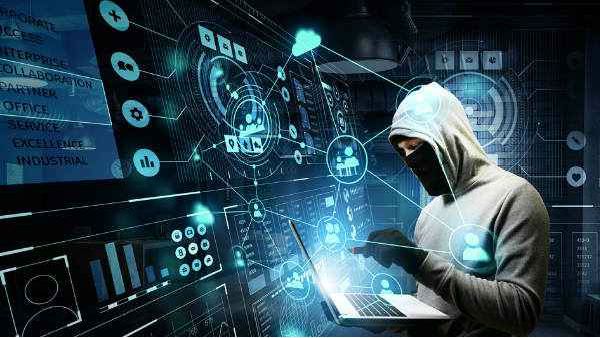 India is second biggest target of cyber criminals in Asia Pacific: Report
25th February 2021 09:43 am
Oneindia

New Delhi, FEb 25: India was the second most attacked country by cyber criminals after Japan in Asia Pacific in 2020, according to an IBM report released on Wednesday.
In 2020, IBM Security X-Force observed attackers pivoting their attacks to businesses for which global Covid-19 response efforts heavily relied, such as hospitals, medical and pharmaceutical manufacturers, as well as energy companies powering the Covid-19 supply chain.
"India was the second most attacked country in the Asia Pacific. Attacks on India made up 7 per cent of all attacks X-Force observed on Asia in 2020.
As security forces tighten noose, Pak-based terror groups resort to cyber recruitment in J&K
"Finance and insurance was the top attacked industry in India (60 per cent), followed by manufacturing and professional services," the report said.