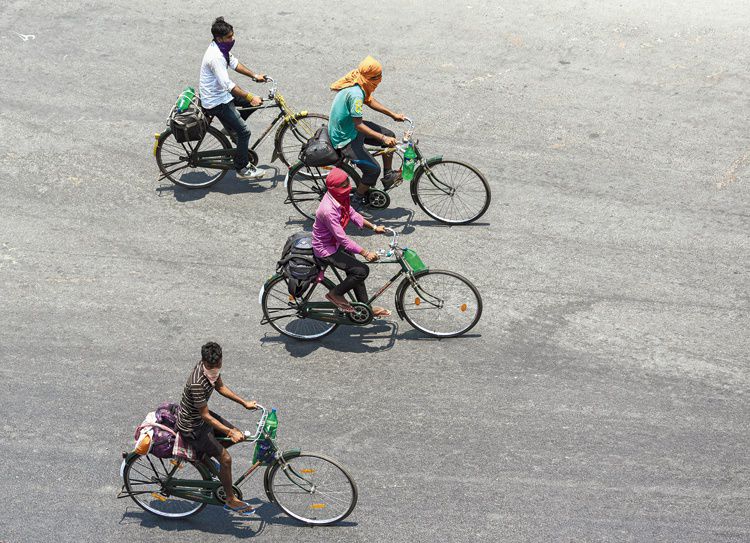 Migrant dies at doorstep
02nd June 2020 05:15 am
The Telegraph

Migrant labourer Brajabandhu Rana, 42, had waited over nine weeks and travelled 1,900km to meet his wife and daughters. It was the last half kilometre that killed him.
With just nine days left to complete his 14-day quarantine and go home, the diabetes and hypertension patient - who had had heart surgery recently - ran out of patience.
He seems to have climbed the 6ft-high wall of the quarantine centre at Krushnachandrapur, Cuttack district, and jumped off in the dead of night, apparently to go home. His house was just 500m from the centre, local people said.
Rana would not have known that the drop was far steeper than 6ft - there was a ditch right beside the wall.