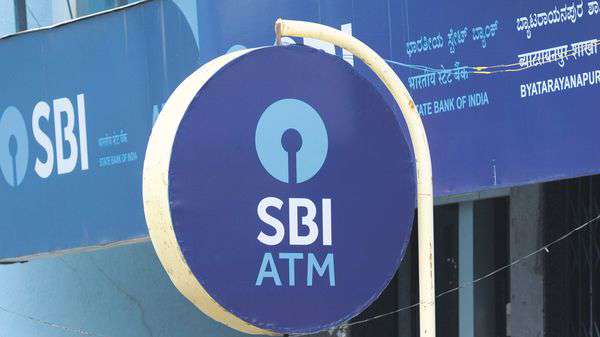 SBI cuts savings rate to just 3.25% - Should you switch banks?
09th October 2019 04:44 pm
Livemint

The State Bank of India (SBI) has reduced the interest rate on its savings account for balances below ₹1 lakh to a historic low of just 3.25%. As a banking customer, you can earn a higher interest rate by switching to another bank. Unlike fixed deposits, there is no lock-in for savings accounts.
Also, remember that savings account interest up to ₹10,000 is tax free under Section 80 TTA of the Income Tax Act, 1961. For senior citizens, this tax-free allowance goes to ₹50,000 under Section 80 TTB. In other words, you can safely earn higher interest by shifting to another bank without necessarily paying higher tax.