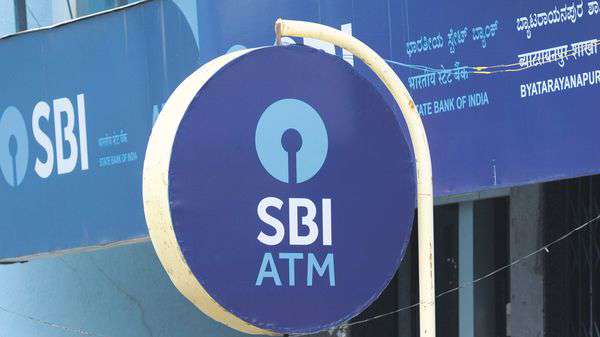 SBI cuts savings rate to just 3.25% - Should you switch banks?
09th October 2019 04:44 pm
Livemint

The State Bank of India (SBI) has reduced the interest rate on its savings account for balances below ₹1 lakh to a historic low of just 3.25%. As a banking customer, you can earn a higher interest rate by switching to another bank. Unlike fixed deposits, there is no lock-in for savings accounts.
Also, remember that savings account interest up to ₹10,000 is tax free under Section 80 TTA of the Income Tax Act, 1961. For senior citizens, this tax-free allowance goes to ₹50,000 under Section 80 TTB. In other words, you can safely earn higher interest by shifting to another bank without necessarily paying higher tax.
Which bank to shift to
You have several options including public sector banks and private sector banks. In addition, the RBI has created newer categories of banks such as payments banks and small finance banks. "I would suggest a shift towards banks giving a higher interest rate. This will also increase the returns for clients who are doing Systematic Investment Plans (SIPs) in mutual funds," said Vineet Iyer, a Pune-based financial planner. An SIP transfers a fixed amount into a mutual fund every month from a bank account. However the money earns the savings account interest between SIP dates.