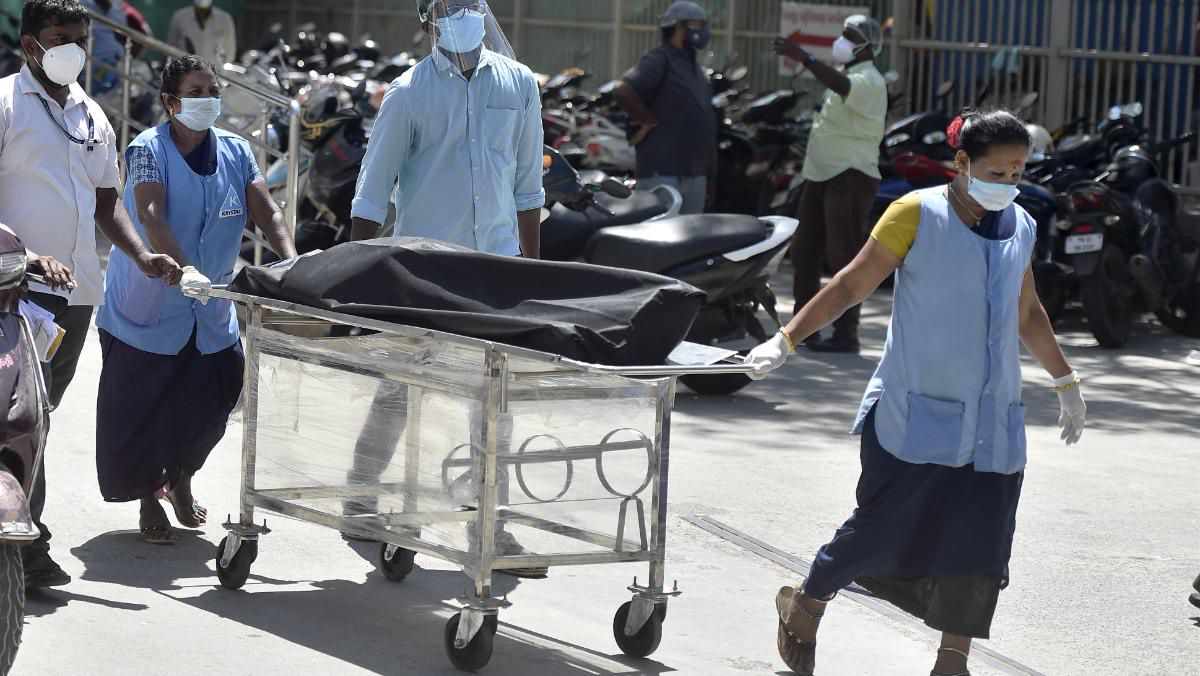 Maharashtra records 960 Covid deaths in last 24 hours, toll crosses 80,000
16th May 2021 12:07 am
India Today

Maharashtra on Saturday recorded 960 Covid deaths in 24 hours, taking its cumulative toll to 80,512. On Friday, there were 695 Covid deaths in the state. Maharashtra's Covid case fatality rate stands at 1.51 per cent at present.
The state also registered 34,848 fresh Covid-19 cases in 24 hours on Saturday. This is about 5,000 less than what was reported the previous day.
On the positive side, 59,073 patients were discharged after recovery in 24 hours on Saturday. The total number of Covid-19 patients discharged after full recovery in the state is now 47,67,053 and the recovery rate is 89.2 per cent.