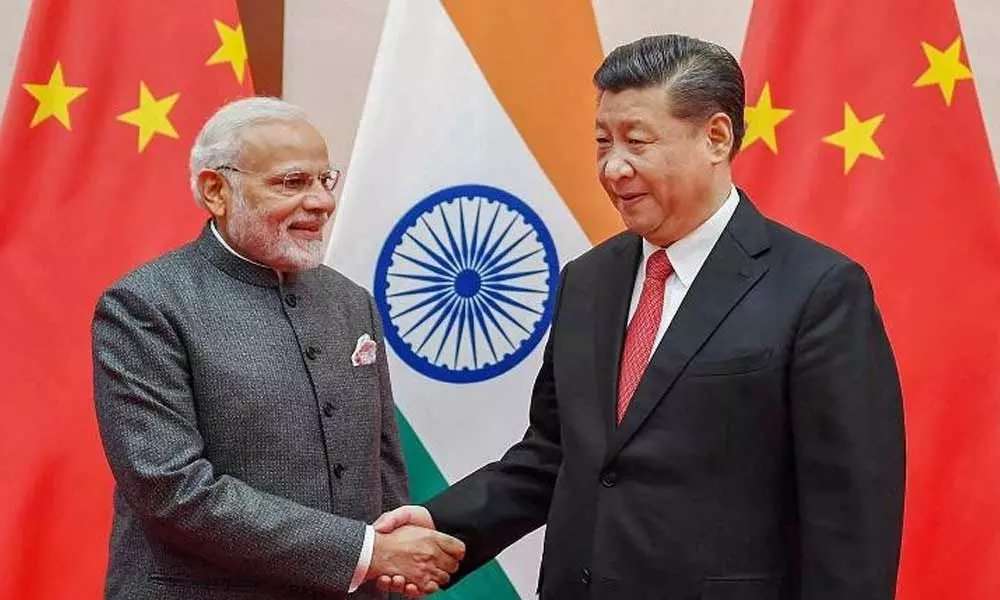 Chennai: All set for Modi and Jinping's summit on Friday
09th October 2019 08:30 pm
The Hans India
CHENNAI: On Friday, Chinese President Xi Jinping is said to hold bilateral talks with Prime Minister Narendra Modi at Mamallapuram.
Entry of Tourist is restricted at shore temple and other monuments. Since October 1 shops along the shore temple have remained shut. "District collector held a meeting with us and asked us to shut down business for two weeks," said a shopkeeper.
For the cultural events that have been planned for the Chinese President, hundreds of students and dancers took part in a rehearsal. The Navy and the Indian Coast Guard have stepped up patrolling on the Bay of Bengal closer to the shore town.