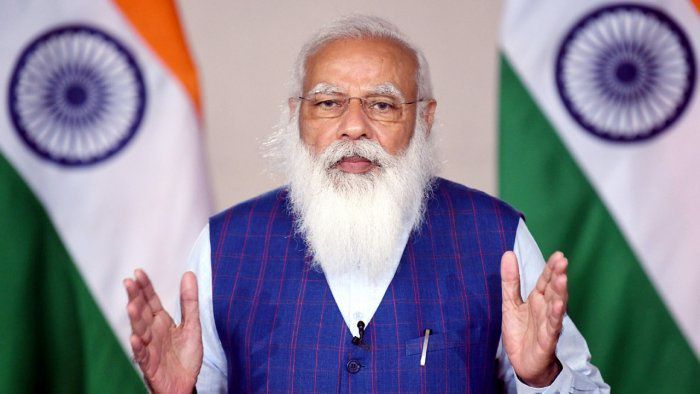 PM reviews Covid-19 situation in Chhattisgarh, Rajasthan, UP, Puducherry
16th May 2021 11:12 pm
Deccan Herald

Sagar Kulkarni,
Prime Minister Narendra Modi on Sunday spoke to chief ministers of Rajasthan, Chhattisgarh and Uttar Pradesh, and Lt Governor Puducherry to review the Covid-19 situation there.
Chhattisgarh Chief Minister Bhupesh Baghel asked the Prime Minister to ensure sufficient availability of vaccines, while Rajasthan Chief Minister Ashok Gehlot requested him to step up oxygen supply to the state which has been witnessing a rise in Covid-19 cases.
Uttar Pradesh Chief Minister Yogi Adityanath briefed Modi about the reduction in the number of Covid-19 cases in the state and also apprised him about the status of the vaccination drive.
Read all the latest updates on COVID-19 here.