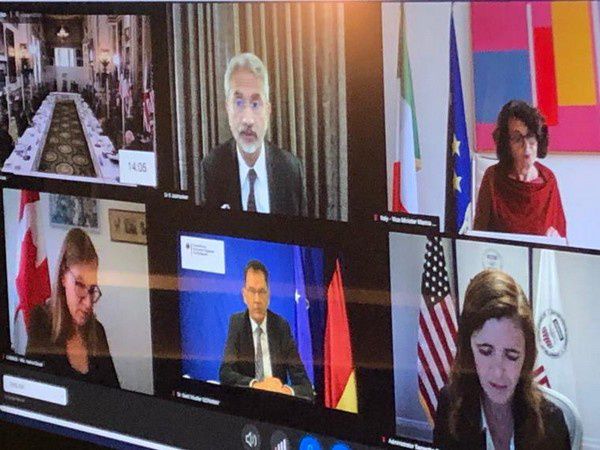 Vaccination only lasting solution to COVID-19 challenge, says Jaishankar
06th May 2021 01:32 am
Lokmat

External Affairs Minister S Jaishankar has called vaccination the only lasting solution to the Covid challenge, adding that global answer will require diversified production, uninterrupted supply chains and generous resourcing.
Speaking at the G7 Foreign Ministers Meeting on Wednesday (local time), the EAM said that India will do its part in fighting the global crisis.
He further said that geopolitical changes have been accelerated by COVID-related trends and added that issues of transparency, reliability, and resilience will guide policy choices.
Regarding COVID-19-related online fake news which poses a threat to public health system, he said: "Open Societies and personal freedoms require careful nurturing.