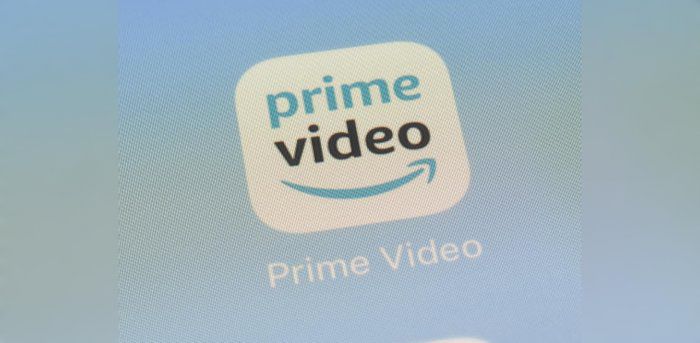 Amazon Prime Video to continue to invest in local content to expand reach in India
17th January 2021 04:53 pm
Deccan Herald

PTI,
India is among the fastest-growing markets for Amazon Prime Video (APV) globally, and the content streaming platform is focussing its investments on bringing more content and expanding the service to a larger audience in the country, a top company official said.
APV, which has recently partnered with Airtel to bring a mobile-only plan (a global first) for Indian users, competes with platforms like Netflix, Disney+Hotstar, Zee5 and others in the country.
"We've been in the country for the last four years and growing very steadily...APV is watched in over 4,300 cities and towns in the country, and India is amongst the fastest-growing markets for Prime and APV. Our investments in content across 10 languages, both originals and films, have helped us," Amazon Prime Video India Director and Country General Manager Gaurav Gandhi told PTI.
He added that as more customers opt to watch content online, there would be as many people watching video online as those watching television over the next three to four years.