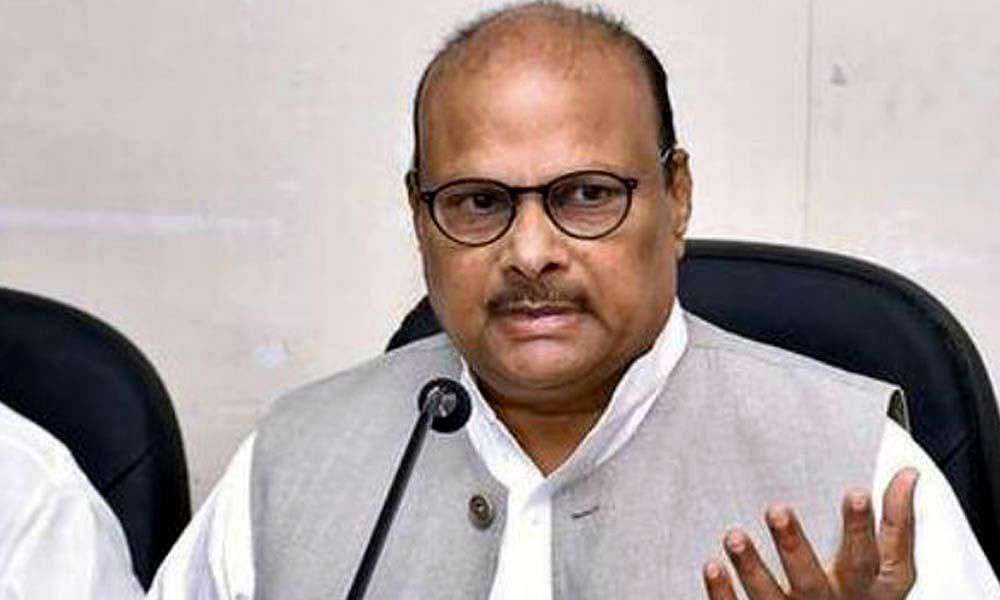 AP government spent only Rs 30 cr on Coronavirus masks: Yanamala Ramakrishnudu
04th April 2020 07:09 pm
The Hans India

Amaravati: YSRCP government endangered the lives of AP people by not taking adequate preventive measures while the COVID19 pandemic is out breaking in the State, lambasted TDP senior leader and former finance minister Yanamala Ramakrishnudu.
He accused the Chief Minister YS Jagan Mohan Reddy of violating his oath and Constitutional responsibilities by neglecting Coronavirus prevention measures and thus endangering the health and safety of the people, in a statement on Saturday.
The TDP leader lambasted that only because of sheer negligence on the part of the AP government, the deadly virus has begun spreading fast in different districts in the State.